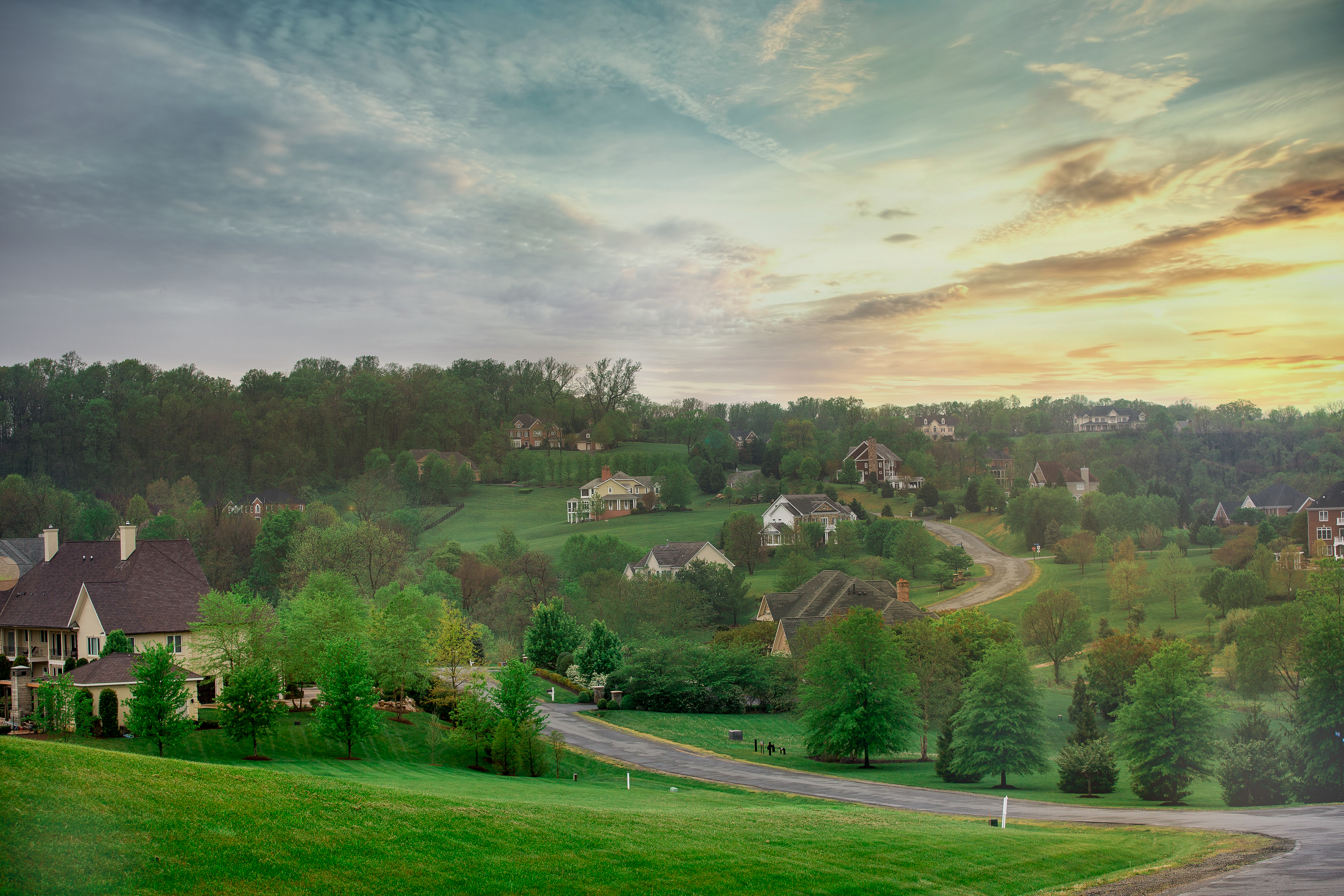 A Real estate agent at Atoka properties specializing in Loudoun County residential sales, listings and rentals in all price ranges.
Prior to becoming a Realtor, Jay Morrell worked fifteen years in Community Association Management with homeowners, providing customer service and project management for communities.
Originally from Canada, Jay has resided in Virginia for almost 20 years and is now an integral part of the fabric of the community. Not only does he know the layout of his town and its neighboring cities, but he proactively gives back by coaching his youngest daughter's travel softball team. No matter which real estate property he views or how he spends his day, spending time with his wife and three daughters is the most significant part of his day.